First off this Scottish show was researched off of Save by the Bell and High school musical. They clearly are operating from an American stereotype, which is always so interesting to see how American's are portrayed. Season 2 of 'Sex Education' was more education. The first season was based off of horny teenagers that just wanted to have sex and didn't, but the guy with the least amount of fucks literally or no fucks had all the answers. The thing that caught my eye with this series is the mother. I loved her confidence in her femininity, which made her her good therapist.
The core of the show is based off Otis who's this socially awkward teenager who doesn't have any sex because of the love his mother. Crazy I know, but he saw his mother go through a rough time when his father cheated on his mother. It was a vow he made to himself to not make a female feel the same way with sex. He used not having sex the answer. Well his mother is a sex therapist and she wrote a book about him struggling with sex not knowing the reason.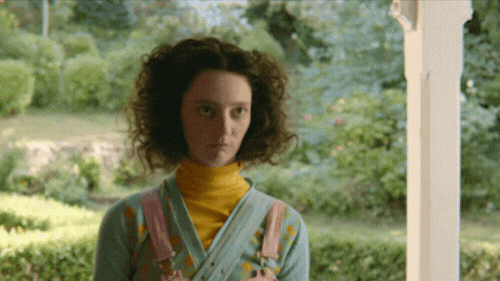 Anyways season 2 about jacking off, having sex for the first time, chlamydia, no real knowledge of sex during teen years, sexual fluidity, and discovering self. It's not as vague as I am saying because it got 95% on rotten tomatoes if that means anything to anyone. Its cute. I'll watch season 3 during boredom.